Just A Bunch Of Gifs
Summary
So, pretty much, I'm going to get a bunch of Gifs and post them here under categories like:



Nerds be Like
#Fangirling
John Green Moments
Sherlockians Tho
Spoiler Reactions
PJO Gifs
And others. These are the ones I just thought off the top of my head, so the categories may vary. They might be a just a little bit explicit sometimes, so beware. If you comment below asking for a link to gif to attach to your bio, or for your blog, or whatever, please be VERY specific on which one, and I'll message it to you. This may seem pointless, random, and a waste of your time, so you don't have to view this. I don't want the views, I just wasn't it to be out there. Please don't post any rude or snide comments about how incoherent this is, and if you don't like it, don't view it.
Also,
I do not claim the making of
any of these Gifs, I'm just collecting and sharing them from various sites and sources. All credit goes to the original maker, not to me.
Anyhoo, now that THAT'S out of the way,
LET'S GET THIS PARTY STARTED!! :D XD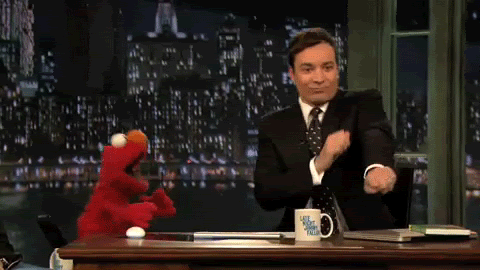 Enjoy! :)
Characters
Afrah the great ;)
A fangirl with serious fangirling problems. Love Nico di Angelo and Will Herondale. *swoon*
Marium :) (a.k.a. the_fourth_fate)
Chapters